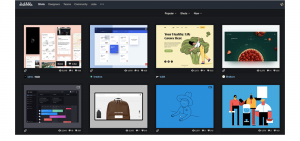 If you are in search of convenient tools for the workflow, congratulations: you have come to the right place. Team Dribbble offers you seven extensions for Chrome. They will help in finding fonts and codes for color, and even testing adaptive projects.
No matter what kind of designer you are, you definitely need at least one of these applications. Download, check and enjoy! Continue reading →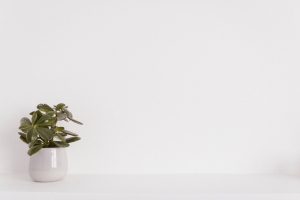 Spacious. Minimalistic. Clean. A large amount of empty space has become a classic trick in developing application design for consumers.
And I don't really hate this trend. Effective use of empty space is attractive and can significantly improve the usability of a simple interface. Long live empty space!
But what about complex interfaces? Corporate application developers understand what I mean: control panels that support innovative technologies, information-intensive logistics systems, and accounting systems with large amounts of data. These are the tools our users use every day to do their work. Continue reading →